ITP Scientist Released Preliminary Result for Rupture Process of Apr. 25, 2015, Mw7.9 Earthquake, Lamjung, Nepal
---
Figure 3 Inverted slip distribution on the fault.
Surface projection of fault model ( up-left ) and 3D view of the fault model ( up-right ) are shown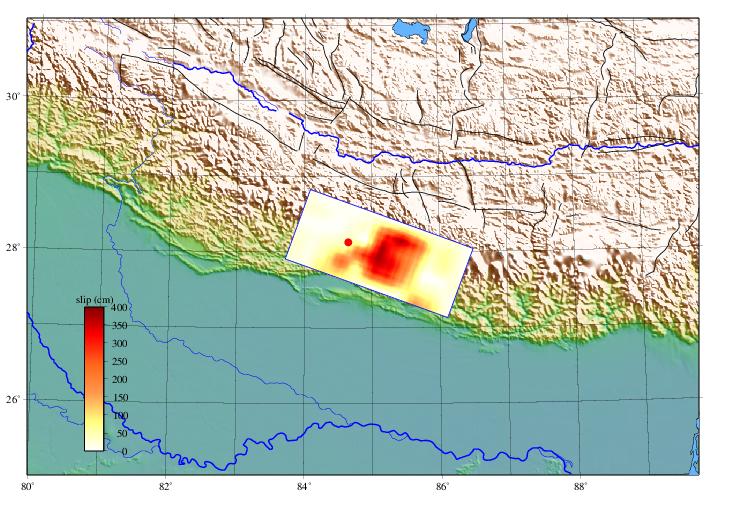 Fig. 4 The map shows the projection of slip distribution on the ground
Their analysis
based on this model

also showed t

he seismic moment release as ~7.86×1020 Nm with a 375cm max slip, and the magnitude as about Mw7.9 (Fig. 4).

The shakemap of this event scaled by China Intensity Table (2008) was also estimated based on the preliminary source model.