On December 14th, the Institute of Tibetan Plateau Research (ITP), CAS held a successful oversea Recruitment called "Night of Third Pole Environment" in New Orleans, USA, which aims to promote international cooperation under the Third Pole Environment (TPE) program, implementation of the Pan Third Pole Environment Change Study for Green Silk Road Development, and the second comprehensive scientific expedition to the Tibetan Plateau. It was organized jointly by the International Cooperation Department of ITP and the TPE office. Over 70 scientists from both China and aboard participated in the recruitment fair.
During the recruitment, Prof. YAO Tandong, the Director of ITP, and Prof. CHEN Fahu, the Deputy Director of ITP, briefly introduced the TPE collaboration and the development of ITP, respectively. After that, they communicated with the participants to help them achieve an in-depth understanding of the institute development plan, job opportunities and talent needs. At the same time, the "Thousand Talents Program" and the "Hundred Talents Program" were publicized in order to attract more overseas high-end talents. Prof. Lonnie Thompson and Ellen Mosley-Thompson from the Ohio State University were invited to the recruitment. They said that ITP would provide excellent research platform for international talents and wish the vigorous development of ITP in the future.
The successful recruitment has expanded the overseas propaganda for ITP, deepened the understanding of overseas talents to the third pole environment research, and provided a platform for attracting more high-level talents to build a first-class international research team for the Institute of Tibetan Plateau Research.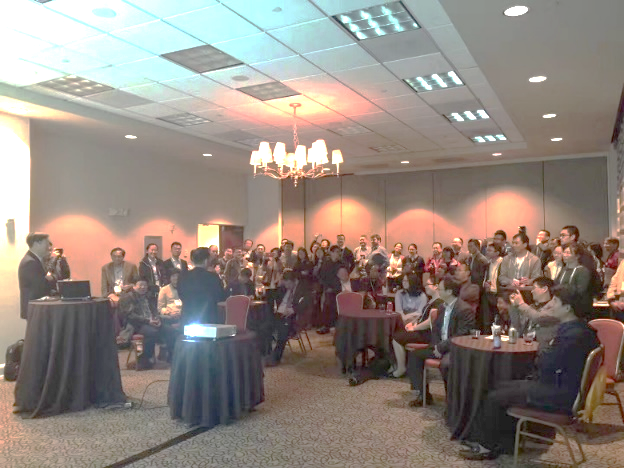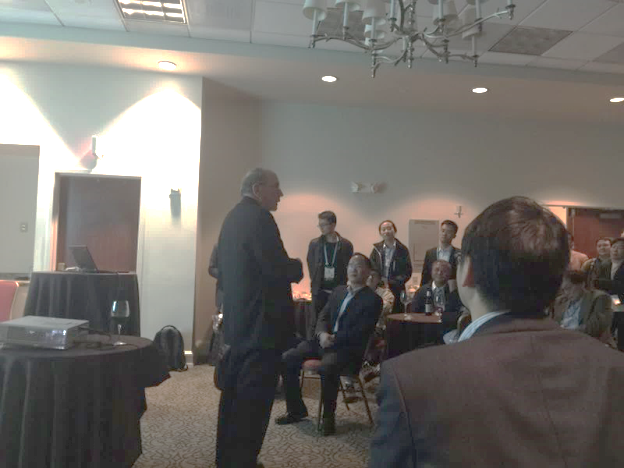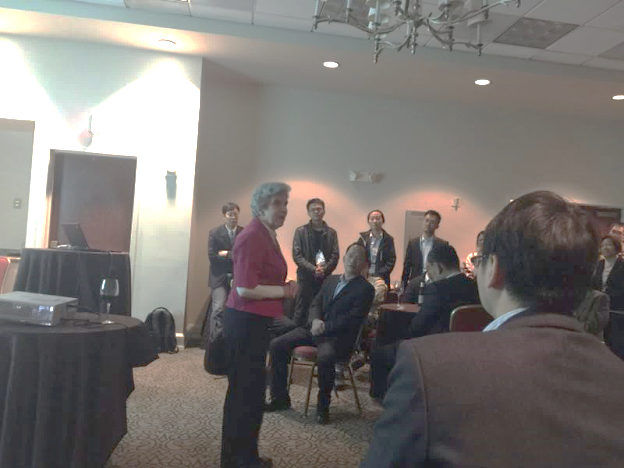 "Night of the Third Pole Environment" Recruitment